Education Endowment Foundation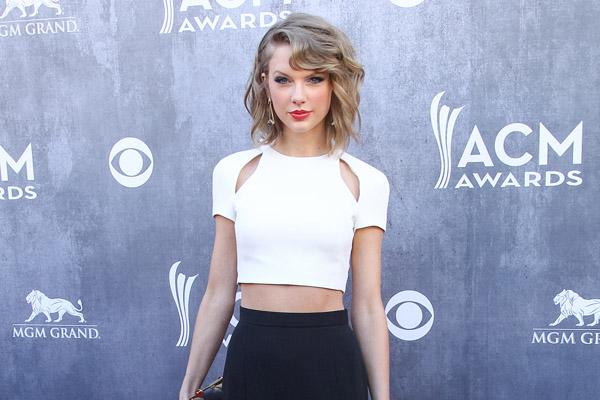 Pr f summaries
Practical T ls
Evidence-based resources to see the practice of instructors and senior leaders.
Jobs and assessment
Testing the impact of high-potential projects to generate brand new evidence of 'what works'.
Support for sch ls
EEF Partnerships is our new regional initiative to ensure all sch ls have access to the resources, training and help they need.
Read More